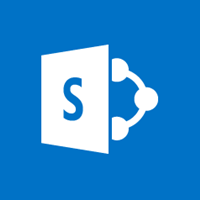 Yesterday BindTuning's CEO and founder, Beatriz Oliveira, sat down with Principal Technical Architect for Microsoft, Mike Gannotti, for an interview for Mid Day Cafe via Skype, live from SXSW, where BindTuning is exhibiting.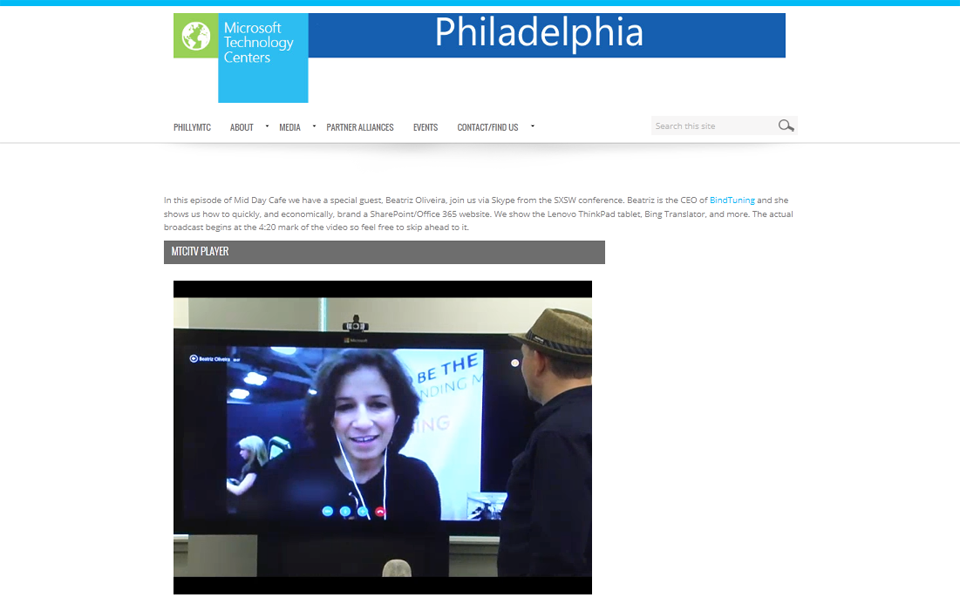 In the interview, Beatriz shows how organizations can easily brand their SharePoint/SharePoint online sites quickly and economically. She also gives some insights on BindTuning latest releases for SharePoint. We want to thank Mike Gannotti for inviting us and for giving BindTuning the opportunity to reach out to the SharePoint community.
See the full interview here.